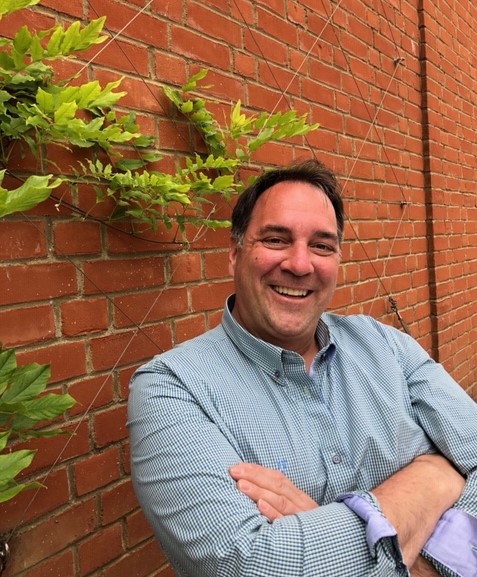 David Barr has more than 20 years of experience as a consultant, master facilitator, trainer and entrepreneur. In 2002, David established Comprehensive Marketing and Planning Services, a management consulting firm devoted to helping small and middle market businesses improve top-line revenue. He has served clients in roles including:


VP of Business Development
VP of Marketing
Director of Business Development
Director of Education
Director of Marketing
David is a student of structured innovation and creative problem solving methodologies, with an extensive background in TRIZ and Facilitated Innovation™. His innovation facilitation experience includes: problem solving, process improvement, product training and strategic planning events in education, finance, healthcare, IT and manufacturing environments.
As an adjunct professor, David taught written and oral communication courses including: Advanced Report Writing, Business Writing, Oral Communication and Technical Writing. He holds BA in English and Political Science from the University of Michigan, and an MA in English from Eastern Michigan University. His work has appeared in dozens of magazines, trade journals and newsletters. He also has extensive experience in instructional design, educational product development and grant writing.